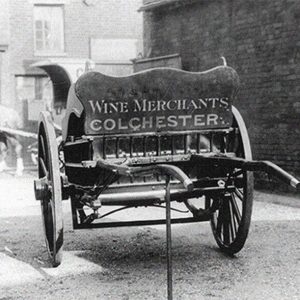 Welcome To
Mr. Wheeler
Fine Wine
At Mr. Wheeler, we're specialists in sourcing some of the world's most exceptional wines and have been since 1883.
We believe that wine, whether tasted or traded, should be an experience in and of itself. From the moment you discover something new to the moment you appreciate that first sip, the occasion is one Mr.Wheeler can help you savour to the fullest.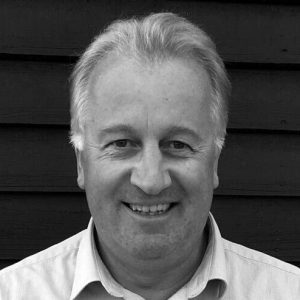 Keep up to date with our most recent acquisitions
Mr. Wheeler's origins date as far back as the Victorian era when George Wheeler, great-great-grandfather of our current chairman Johnny Wheeler, joined the wine industry of the time in 19th century East Anglia. Long since then, the Wheeler family name has become associated with sourcing some of the most admired and sought-after wines in the world.
Don't miss out on the latest fine wine opportunities.
Subscribe to our newsletter and stay up to date.